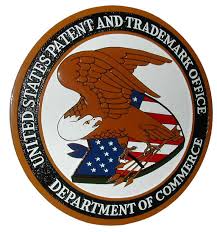 Kuwait has emerged as the country in the Gulf Cooperation Council with the best-ever rate of annual growth in U.S. patent rights. Much of its success is credited to the important role being played by the Sabah Al-Ahmad Center for Giftedness and Creativity (SACGC) for encouraging and promoting creativity among Kuwaitis. A report from the Global Academic Innovation Network (GAIN) showed that Kuwait is quickly becoming an innovation based economy.
SACGC came in to existence due to the desire of the Amir of Kuwait to see Kuwaitis prosper and become globally recognized in their different fields. SACGC is a division of the Kuwait Foundation for the Advancement of Science. It serves as a platform which enhances the chance of those who have creative ideas by sponsoring and supporting them regardless of their age or gender.
The initiative has been successful because Kuwait has more than doubled the number of patents it was issued last year. More than 50 of the approximately 80 U.S. patents issued to Kuwaiti citizens in 2013 were filed by inventors who received support from SACGC. The General Manager of SACGC said the country is "rich with bright minds" lacking support. He went on to say that their ambition is to "attract and foster Kuwait's aspiring inventors and boost innovation by offering them guidance to develop their inventions from the earliest stages through to the marketplace".
Patents have mostly been issued to medical doctors, IT specialists, chemical engineers, as well as experts in a wide variety of other fields. Their patented innovations such as an automated traffic control system, an emergency response system, improvements to turbojet engines, exercise equipment, a fire-fighting robot, medical and surgical devices will help to improve the marketability and commercialization of their products.