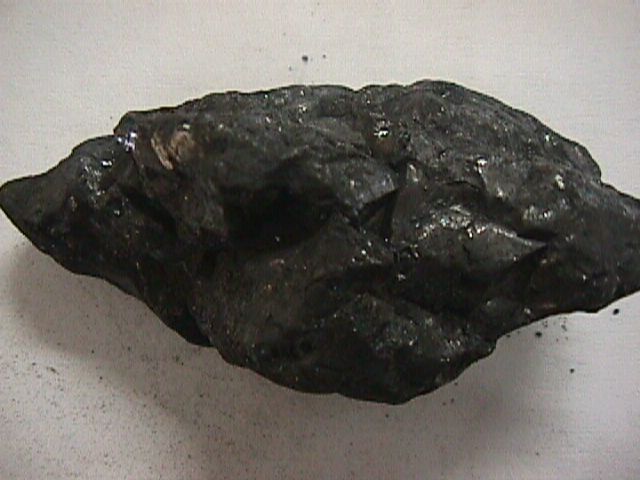 The void left by the departure of the United Arab Emirates at the Afsin-Elbistan coal-fired power plant project in Turkey could be filled by Qatar after it signed a Memorandum of Understanding (Mou) in energy generation. Turkey is seeking to reduce its dependency on imported gas while Qatar is interested in investing in new ventures. Energy Minister Taner Yildiz hopes that a deal could be signed early next year. Emir Sheikh Tamim bin Hamad al-Thani and Turkish Prime Minister Recep Tayyip Erdogan are interested in strengthening their ties through cooperation in several domains.
Abu Dhabi National Energy Company (Taqa) and Turkey's state-owned Electricity Generation Company agreed at the beginning of the year to build  several power plants using lignite coal reserves in a project worth $12 billion in Turkey's Afsin-Elbistan region. 8months later, in August, Turkey said Taqa was withdrawing from the project while the latter announced that it is delaying construction till next year.
Energy Minister Yildiz hailed Qatar's interest and remains very impressed with their approach. "We see that Qatar has intentions about this. We have held very good meetings," Yildiz was quoted saying in Doha on Wednesday. A Mou in energy cooperation has been signed between Qatar Holding and Electric Ortime Company of Turkey.
The backing out of the Taqa is linked Turkey's stance against Al-Sisi's coup d'état against Morsi. Industry officials added the increasingly difficult financing conditions amid a currency sell-off that reduced Turkey's appeal as an investment destination.
45% of turkeys lignite reserves are found in the Afsin-Elbistan region and Asian countries have also shown interest in investing in the region. Lignite, often referred to as brown coal, is likely to play a bigger role in power generation.