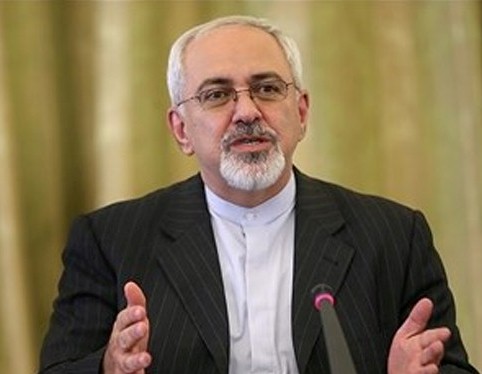 Iranian Foreign Minister Mohammad Javad Zarif has called on countries in the Middle East to set aside their sectarian politics which is "a shame to the Islamic world" and work together to overcome the region's instability. He made these remarks during an interview with Talk to Al Jazeera to be aired on Tuesday. Iran's refusal to halt its nuclear program worsened its ties with other countries leaving many to be skeptical of the Geneva agreement.
Zarif is touring the Gulf countries to assure them that the Geneva agreement doesn't pose any threat to the region. He urged for a collective effort "to end violence and bring about a political solution to end this tragedy which is a shame for both the Sunnis and Shias" as he lamented on the state of violence and extremism in the region.  He claimed that they must forgo their respective sects to solve the instability. "It's a shame for the Islamic world. It's a shame for our region", he stated.
Saudi Arabia and Qatar are suspicious of Iran's role in the Syrian war and vice versa. Iran has been accused of sending its officials to fight alongside the pro-government military in Syria while Saudi Arabia and Qatar are active in financing the rebels.
The minister hailed their ties with Oman and praised its role in the recently concluded agreement between Iran, the Security Council and Germany over its nuclear program. Relations with other countries have also been tense but President Rouhani has shown his desire to improve on them with neighboring countries, especially the Gulf States.
Zarif did the interview in Oman. He said that he is "ready to go to Saudi Arabia" which is "just a matter of being able to arrange a mutually convenient time".