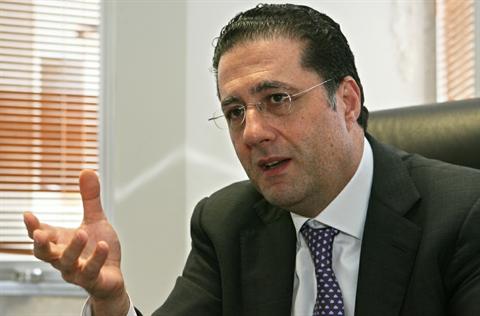 Lebanon has begun to raise eyebrows over the state of its economy and financial market.  Investment has been on the decline and the U.S financial regulations have also taken a toll on the country.  The President Choukeir of the Chamber of Commerce and Industry (CCI) linked the situation to an unlevelled playground while the Central Bank issued two circulars that have raised operational costs for banks and foreign exchange dealers.
A large percentage of Lebanon's investment is from Saudi Arabia and most of Lebanon's industrial products also head for its market. In the recent years, Saudi tourists and business activities have reduced remarkably. Monies sent by Lebanese working in the region have also decreased.
President Choukeir said they are on the brink of a "critical economic situation" and urged the government to take "necessary measures to save Lebanon". The absence of Arab tourists and investors is weighing heavily on the Lebanese economy but some bend the rules to operate in the country. Choukeir pointed out that he is "not against foreign investment but all I am asking for is fair competition by foreign factories and for these businesses to obtain permits before entering the Lebanese market".
Lebanese industries have been complaining of being affected by Syrian competition.
Meanwhile, banks are also struggling. The Central Bank has ordered lenders to have a dedicated compliance unit and it has reduced exchanges' operational functions. The Lebanese is too tied to the U.S economy that it is obliged to abide by the U.S Treasury's financial regulations.
Chahdan Jebeyli, Bank Audi's general manager and chair of the Compliance Committee at the Association of Banks in Lebanon said they have a "dollarized economy" and "preserving correspondent banking is vital … to the continuity of banks".