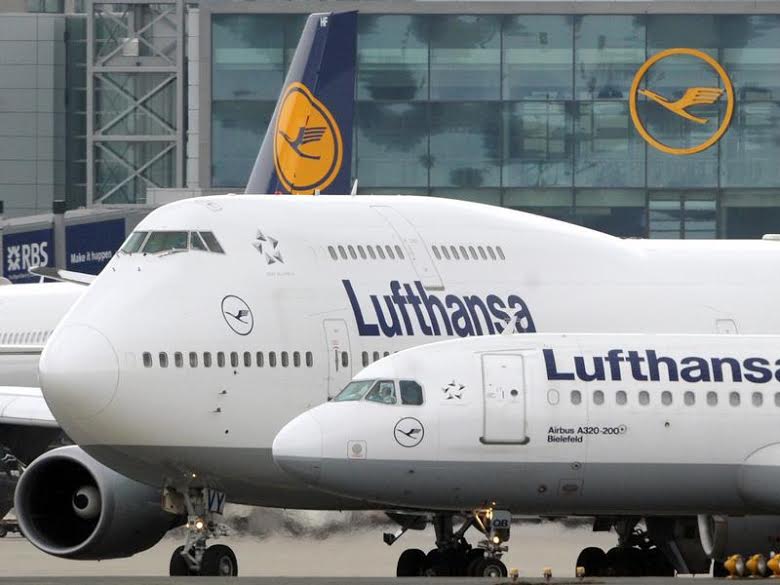 German airline, Lufthansa, is enjoying a rampant growth in the Gulf and the Middle East and the trend is expected to continue. Although the year has not ended, the airline has already registered a 10% growth of customers in the sub-region compared to last year. The arrivals of bigger aeroplanes are expected to increase the number of travelers. The airline is expected to transport more than a million people from the region to Europe and beyond due to its easy connections in the gulf.
The German airline has acknowledged that it wants to continue being a dominant force in the sector and showed its commitment by being the first company to sign a pre-agreement with the Boeing; which has just unveiled its 777-9X program. From 2020, 34 Boeing 777-9X will join the fleet and purchase rights for another 30 are already agreed. The new airplane will be a perfect fit for markets with a high demand such as China, the USA or Dubai.
Carsten Schaeffer, Vice President Sales and Services Southeast Europe, Middle East and Africa at the Dubai Air Show said the company is investing in the links between the gulf and Europe because "the potential of European travelers coming to Dubai and the UAE is larger than ever not only from the business sector but also for leisure travelers". Lufthansa is expecting to airlift more than 300,000 tourists from Germany to Dubai alone this year.
The company started operating in the region since 1955 and has more than 140 weekly flights from 14 destinations it is the largest program ever performed. It is willing to build on it by increasing its activities and network around the region.