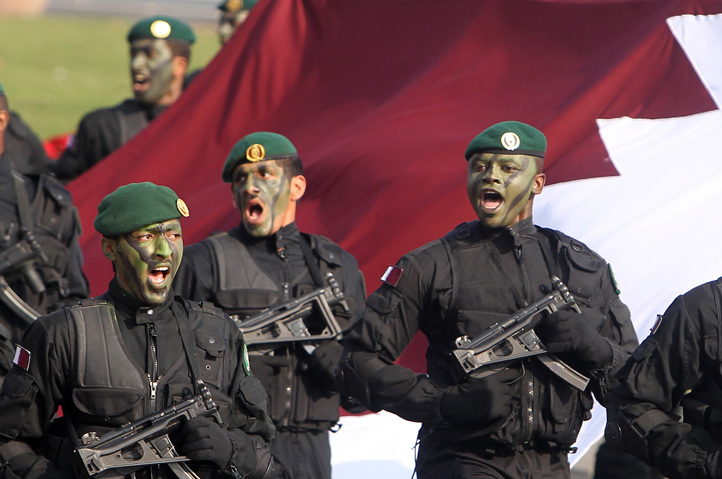 Qatar has moved a step closer towards making military service for its citizens an obligation after the approval of a draft law by the cabinet. The law is being promoted as a mean of defending the country by ensuring a sufficient reserve force for the military. Statistics from the International Institute for Strategic Studies claim that the country has only 11,800 servicemen.
According to analysts, the decision to make military service compulsory is due to the rising tensions and insecurity between countries in the Middle East. Qatar News Agency reported that the approval of the law will pave the way for "a regular force" that will be supported by reservists if necessary. It's expected to facilitate the mobilization of the citizens to defend the nation if the need arises.
After being reviewed and adopted by the Cabinet, the draft law will be discussed and decided on by the Majlis al-Shura, or consultative council. If the text is adopted, Qataris between the age of 18 and 35 will be obliged to serve in the military for three months if they are graduates and four if they are not. Only men will be concerned by the law. A Qatari official said "the aim of the military service is to get young Qataris to rely on themselves," and that four months was enough.
This year, Qatar has been busy in the military market. It has bought billions worth of military equipment.
Iran has always been considered by the Sunni states in the region as a threat. In the past few years, Tehran has been developing its arsenal and has carried out several military drills in the area.
The US and its allies have also conducted drills around the Persian Gulf.