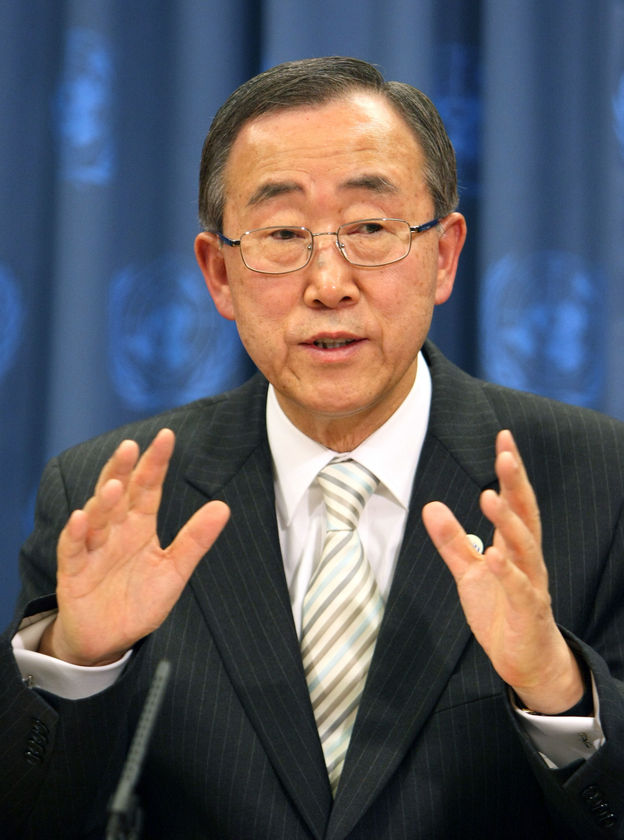 Saudi Arabia has finally sent an official letter addressed to the UN Secretary General Ban Ki-moon informing him that it is "regrettably not be in position to assume its seat in the Security Council to which it was elected". The move could pave way for Jordan to step in and fill the void after falling to Saudi Arabia earlier on for the seat. The UN has not commented on the decision.
24hours after Saudi Arabia's election as a temporal member of the UN Security Council last month, its foreign minister issued a surprising statement rejecting the post due to the "double standards" of its members. It lamented the role of the Security Council in the Middle East's crises especially in Syria, Palestine and Iran.
Saudi Arabia's U.N. ambassador, Abdullah al-Mouallimi, finally deposited a letter on Tuesdaytogether with the official communique of the Ministry so as to officially inform Ban Ki-moon of his country's decision to turn down the seat. The ambassador has also added his voice for a "profound and comprehensive" reform of the Security Council which should include the "abandoning…or restricting" of the veto power.
The latest developments could pave the way for Jordan to refill the post. Western diplomats, speaking on condition of anonymity, have hinted that Amman has shown its desire to occupy the post which has a mandate of a 2-year term set to begin on January 1.If Jordan vies for the seat, it will need the approval of thetwo-thirds of the 193 members of UN's General Assembly.
Meanwhile, Saudi Arabia, Cuba, China and Russia on Tuesday won three-year seats on the Geneva-based Human Rights Council, the United Nations' top rights body, despite concerns about abuses and restrictions on freedoms in all four nations.