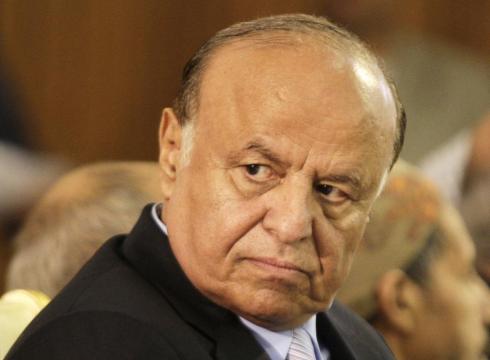 In a televised statement, President Abd-Rabbu Mansour Hadi of Yemen has warned that his country could be engulfed in a deadly sectarian violence if clashes in the north continue. The president made these remarks due to fatal clashes between Takfiri militants and Houthi fighters. The central government is struggling to control the activities of Al-Qaeda groups in the country with the help of the U.S but warned that sectarian violence will destabilize the country.
The town of Damaj located in the northern part of the country has been marred with continuous violence for almost two weeks. There are no signs of returning to calm in the area. President Hadi has urged the parties involved in the "sectarian violence" to practice "self-restraint" because their actions threaten the security and stability of the country.
Efforts to end the violence have failed and a ceasefire between the Takfiris and Houthis which was announced by the UN special envoy to Yemen, Jamal Benomar, was also not respected. Authorities have been unable to go into the town and help the wounded.
Sheikh Abdel-Malek al-Houthi heads the Houthi fighters. He was warned that the fighting is likely to continue because the Takfiris are using foreign fighters against them. He claims that Salafist militants, that he referred to as foreigners, have joined the other camp to fight against them.
The Takfiris have not made any official statement since the fighting began. However, the spokesman for the Salafists in Dammaj, Sourur al-Wadii, said the ceasefire which lasted for "only two hours" failed due to the "Huthis intransigence."
At least 100 people have reportedly been killed in the fighting between the two sides since Wednesday. The Houthis have been battling the central government for nearly a decade.