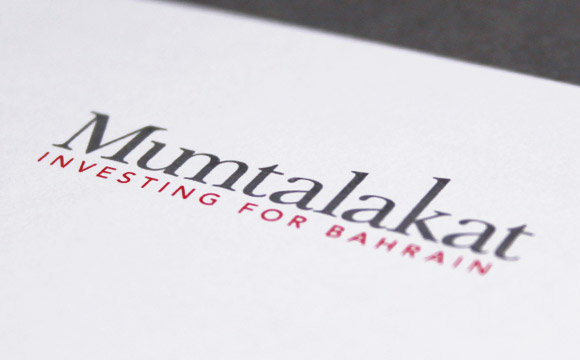 Bahrain sovereign fund Mumtalakat has announced that it has secured loans to pay the remaining half of the syndicated facility which matured at the end of August. The facility was secured in 2008.  A quarter of a billion dollars was provided by a group of regional and local banks as a revolving credit facility. The Chief Executive Officer of Mumtalakat, Mahmood Al Kooheji said the gesture of the banks showcases their cordial relationship the banking and financial institutions.
According to a statement released by Mumtalakat, it has been refinancing the syndicated facility for the past 2 years. They have also been repaying their bills. The intervention of the banks to help in the repayment process was finalized on Monday. The national bank of Bahrain (NBB) and the Gulf International Bank (GIB) acted as the lead arrangers. NBB also had the privilege to be the facility agent while GIB together with the Bank of Bahrain and Kuwait (BBK), Jordan's Arab Bank and Dubai's Mashreq Bank.
At the end of the signing ceremony, CEO Mahmood Al Kooheji said the acquisition of the loans from the regional and local banks is among their plans. He stated that the new revolving credit facility is "part of Mumtalakat's overall financing and funding strategy" to use a cocktail of banks with different structures to support their finances. He added that the loan from the banks serves as a "testament to Mumtalakat's financial strength" and close ties with them.
Kooheji revealed that they are determined to maintain their strong credit profile while continuing to keep an eye on their debts. He didn't reveal the conditions surrounding the loan that it was given but thanked the banks for their continuous support.