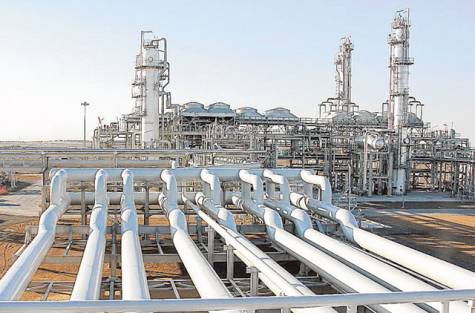 Members of the Gulf Corporation Council (GCC) will be facing gas shortages within 2 years if they don't act swiftly to avoid it. The warning was issued by Booz and Company, a global consultancy firm. It highlighted that the massive investment made by these countries in exploiting oil and gas will not be sufficient to provide the necessary energy needed for the ever-increasing power consumption.
The report from the firm is captioned 'Gas shortage in the GCC – how to bridge the gap.' It pointed out that the GCC will be experiencing an imbalance between its supply and demand by 2015 because its oil fields are getting exhausted. The report also claimed that due to the immense exploration of gas by members of the Council and the duration of their export contracts, which are based on long terms, will be critical factor to the region's imbalance.
The demand for oil continues to rise while the producing countries are making major investments to satisfy the demand. The head of Consulting at Manaar Energy, Robin Mills, said that "gas sector investment is expanding rapidly across the GCC." He stated the Khazzan tight gas project in Oman, the Bab and Shah sour gas projects in Abu Dhabi and the Emirates LNG import terminal in Fujairah as examples.
The report claimed that the shortage could be avoided if gas prices are gradually increased locally and assure the efficient usage of gas. Other sources of generating power can also be used. However, Mr. Mills underlined that the "timing is crucial" and urged that the authorities should react quickly to avoid the scenario. He suggested that the GCC should alternate its exportation contracts between long and short periods to overcome the shortage.