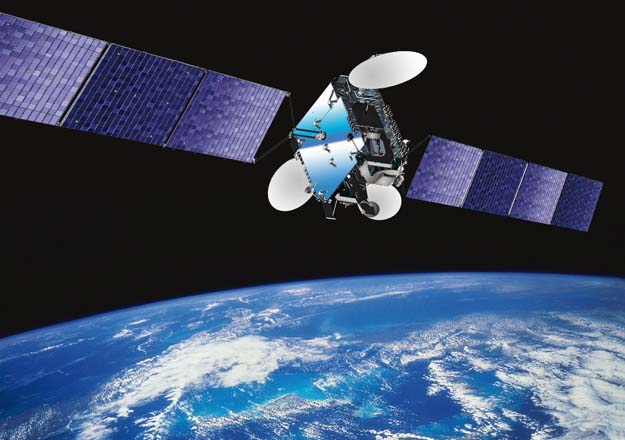 The United Arab Emirates has taken a bold move towards developing its surveillance and monitoring capabilities by concluding a deal worth almost a billion dollars with Astrium, the space division of European Aeronautic Defense and Space Company (EADS). The deal is considered by France to be a new era of their relationships with the Gulf state.
The deal will equip UAE with two military high-resolution Helios surveillance satellites to be jointly manufactured by Astrium and Thales Alenia Space, a joint venture between French Thales and Italian Finmeccanica.
The last time the United Arab Emirates did business with France was in 2007 when it ordered two communication satellites and three Airbus Military MRTT tanker aircraft in a deal known as the Yahsat contract. The recent Falcon Eye deal concluded on Monday is valued at "a little over 700 million euros" according to François Auque, Astrium's chief executive officer. The amount will be shared equally between Astrium and Thales Alenia Space.
As part of the agreement, UAE's engineers will benefit from a training program with the French in order to learn about how to operate the satellites, interpret images and share the intelligence obtained from them mutually.
The French Minister of Defense, Jean-Yves Le Drian, welcomed this new level of cooperation between the two states. He hailed the deal alongside the agreements as a revival of "broken" ties between the two governments. "This evening, we reached a milestone, which is the building of trust," he said happily. Le Drian credits his office for reestablishing ties as he claimed that "nothing was happening" when he came into office in May 2012.