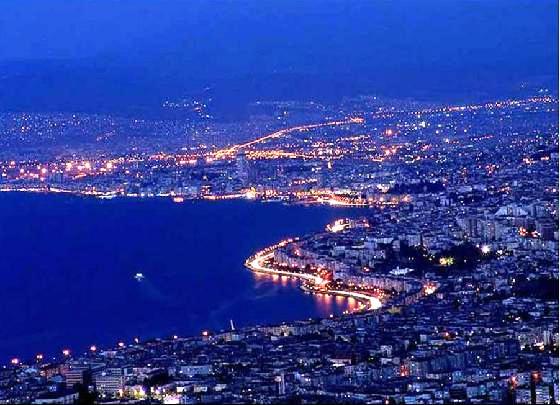 Suhal Zulfiqar, Deputy Head of Mission at Turkey's Pakistani Embassy, met with Punjab's Chief Minister, Muhammad Shahbaz Sharifat, in Islamabad to discuss bilateral relations and subjects of mutual interest. Turkey and Pakistan share strong diplomatic relations and similar views in diverse issues at international level.
The reunion was an opportunity used by Sharifat to applaud Turkey's unending support to the people of Pakistan, during difficult moments such as floods and natural disasters. Turkey has also done some important investments to ease Pakistan's transportation problems like the Lahore bus project, which was completed in eleven months in partnership with investors from Turkey. Sharifat praised the duration it took to finish the project. Turks have also done investments in solid waste management, energy sector among others. According to him, turkey's investment is highly appreciated and valued by the government.
Suhal Zulfiqar pointed out that the two countries and their people share strong bonds of friendship and they are determined to continue improving it. He thanked the Punjab government for creating a welcoming environment in the province for investors, and assured them that they will encourage investors to venture in the province. He also hailed the government's efforts to improve the province's education, health and economic sectors.
Pakistan and Turkey have been strengthening their trade and economic relations, and Sharifat stated that Turk investments will always be encouraged and welcomed by authorities.