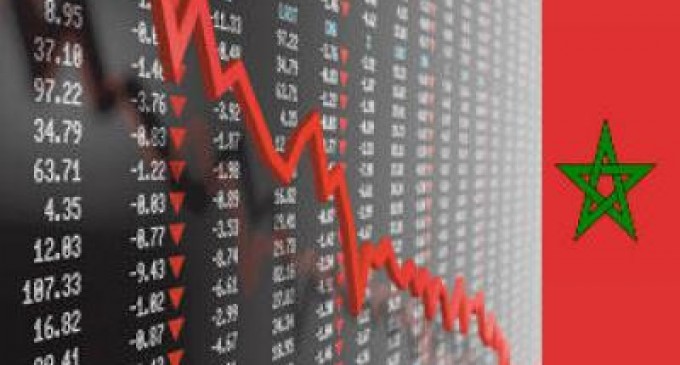 Five key ministers belonging to the Istiqlal party have resigned from the government led by the head of the Islamist Justice and Development Party (PJD) Abdelilah Benkirane. King Mohammed IV appointed Benkirane as Prime Minister, after his party emerged as the largest in the last 2011 legislative elections. These resignations are due to the disputes relating to subsidy reforms and economic policies between the two sides.
The PJD party is in a coalition with the Istiqlal party which holds six ministerial positions in the government such as economy and finance, energy and mining, Moroccans overseas (MREs), foreign affairs and handicrafts. Istiqlal party spokesman Adil Benhamza announcing the news accused Benkirane of acting like the head of a political party instead of being a Prime minister.
"It's official our ministers have just presented their resignations to the prime minister, we are no longer members of this coalition". He went on to say that, "Prime Minister Abdelilah Benkirane is acting like the head of a political party rather than the head of a government that represents the people,"
Of the six ministers only the Education Minister Mohammed El Ouafa has yet to present his official resignation. It's however officially unknown whether he did but spokesman Benhamza assured that he will be excluded from the party if he fails to do so.
The disputes over the subsidy cuts emerged as the International Monetary fund (IMF) pressures the government to cut back its budget deficit from 7.1% to 3% by 2017 by cutting back government subsidies on basic necessities like gas, wheat, etc. Benhamza argued that this will affect the less privileged.