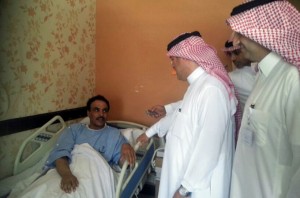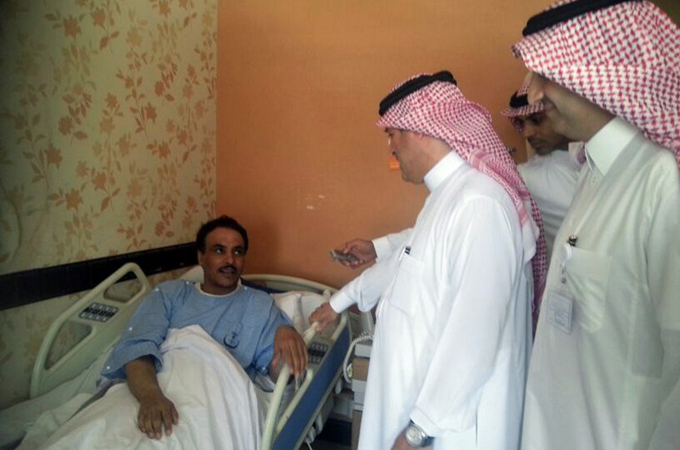 The Middle East Respiratory Syndrome or MERS is the single biggest public health threat according to WHO Director-General Dr. Margaret Chan. MERS is a mysterious new respiratory virus and is very contagious between people.
Considered to be in the same family of viruses known as coronavirus SARS (Severe Acute Respiratory Syndrome), MERS is considered to be deadlier that SARS with a mortality rate of 65%, with the biggest outbreak being in Saudi Arabia, according to doctors investigating the outbreak in the region. The arrival of the Holy month of Ramadan in a month further complicates the issue as millions of Muslim pilgrims are set to visit Saudi Arabia. An emergency meeting in Cairo is set for this weekend to discuss MERS and possible measures to prevent the spread of the virus.
MERS cases have also been reported in Jordan, Qatar, the United Arab Emirates, Britain, France, Germany, Italy and Tunisia. Most have had a direct connection to the Middle East region. The origin of MERS still remains largely unknown; hypotheses are that the virus is derived from bats or contaminated animals like camels or goats.
The treatment of patients presents another challenge as no proven remedy has yet been found. The World Health Organization has recorded more than 60 cases of MERS, including 38 deaths, in the past year, mostly in Saudi Arabia.