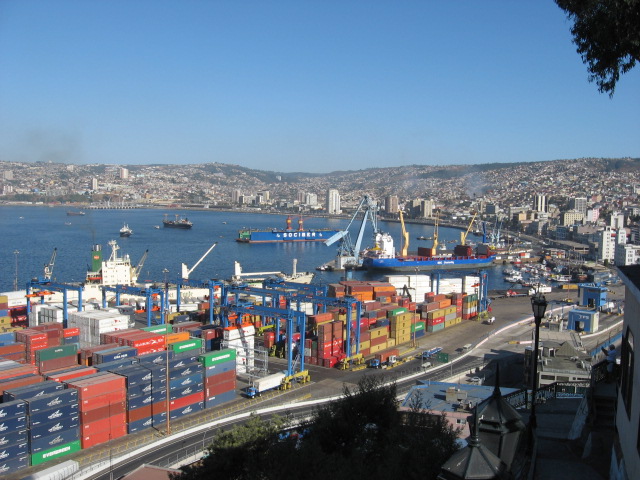 The Aqaba Special Economic Zone Authority of Jordan (ASEZA) and Turkish Free Zones (TFZ) have inked a memorandum of understanding (MoU) to facilitate the exchange of know-how in information technology and the development of free zones. The agreement also involves joint efforts to improve investment, especially from their private sectors, and trade between the two zones. Cooperation to ease regulations between them was part of agreement.
Ugur Oztürk, Director General for Free Zones, Foreign Investments, and Services at the Turkish Ministry of Economy headed the visiting delegation at the ceremony. Chief Commissioner Kamel Mahadin represented ASEZA at the ceremony. Mahadin showed his appreciation for the presence of a Turkish technical economic delegation that will help them to evaluate the investment opportunities offered by ASEZA; which has gained regional and international recognition as a logistics gateway for investors interested in the areas of port operations, logistics and related services.
Chief Commissioner Mahadin urged corporations in the real estate, tourism, and hospitality sectors to utilize the investment opportunities they offer. Meanwhile, other opportunities in the areas of information technology, trade, tourist-boat building and maintenance, and entertainment parks still remain fully exploited. Aqaba is knitting a close relationship with Ankarra. ASEZA has allowed direct flights to the city from Istanbul since March to promote tourism in the port city with hopes that millions of Turks will be tempted to visit Jordan's Red Sea resort.
Two months ago, the Aqaba Development Corporation (ADC) signed an agreement with BETA Incorporation of Turkey for the revamping of Aqaba's oil terminal. The company will also upgrade oil pumping capacity of the terminal and renovate some of its components. The Aqaba terminal supplies more than 90% of the country's crude oil and petroleum products.