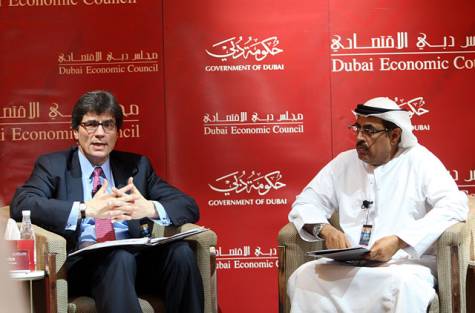 US-style education is the most sought out and most used all over the globe. It is believed to be of a very important status and thus more people seek education in the USA and come to teach at the UAE. However, students are now aware of the fact that the globe is not just a US based market and that it is really necessary to learn about other policies of other countries as well.
In UAE some of the universities are now offering the students languages and even classes in other languages such as French notably the Paris-Sorbonne in Abu Dhabi that offers a variety of different cases.
Business is the most sought out course in the UAE and this has created a highly competitive spirit so as to go for the best job. Students thus prefer to have another language  and even the other capabilities of serving the wider range of the Business oriented UAE.In this country, a lot of different investors are found and more companies are expanding their business to the country that has been termed as the most  successful Arabic economy. The UAE has a lot of different cultures and different policies on as to what the business should be like. It is very important to have all these ideas and be ready and open minded so as to serve the local market.
These UAE students opt not to follow just what everybody and every government thinks to be the ideal system. As an Islamic country, not all the policies in US- style education will be favorable thus this gives the importance of teaching and learning about the local business which are mostly family based. Thus the students opt for universities that offer such courses.