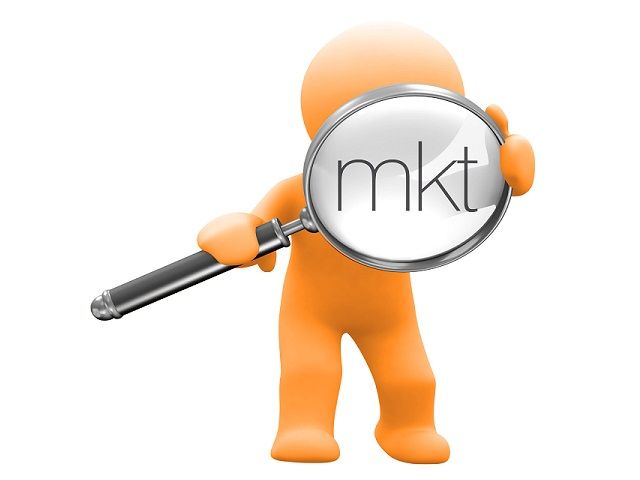 The Malaysian company known as MIFF Marketing Sdn Bhd has revealed its plan to expand in the Middle East and North African market by investing more than $300,000 within the next 3months. The amount will be pumped into its halal clay powder business and Cairo will be used as its regional hub.
According to Managing Director Ab Razak Ab Hadi, the investments will first be geared towards the setting up of infrastructure and equipment in Egypt in order to satisfy the demands of the market.
The company is already established in Indonesia and Hong Kong. Ab Razak Ab Hadi is counting on their presence in these markets to ease their penetration of the MENA market. He hoped that "the collaboration" between these markets and the one in Cairo will facilitate their expansion "further, especially to the Middle East countries."
MIFF has already started preparatory activities in Egypt. In its last actions, it signed a memorandum of understanding with the Eittrans group of Egypt, a logistics company. Speaking after the signing of the agreement, the Managing Director of Eittrans, Dr Salah Sadek hoped that their contribution to the process will be fruitful as he expressed his desire to enable the group to create more value-added products.  Salah Sadek added that they are "looking forward to create a win-win situation between the two companies." He said they "will learn from MIFF the technology of ritual cleansing using natural products" as the collaboration goes on.
MIFF sees Cairo as its gateway which boasts of having eight sea ports and one airport, with some 28 million twenty-foot equivalent unit (TEUs) annually. The Malaysian company is aiming at a transaction of 200 containers per day in Cairo at a charging rate of US$80 per container.