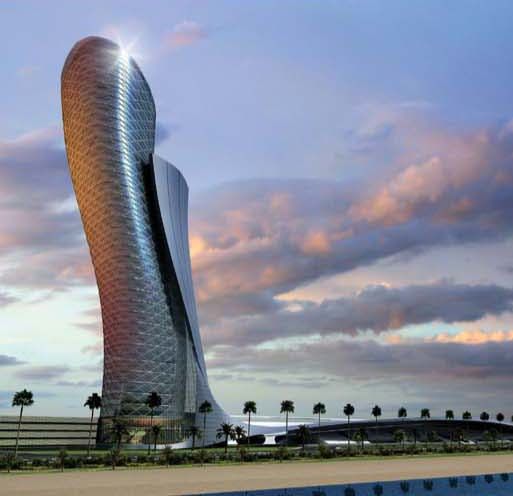 Abu Dhabi in an effort to stimulate business exchanges in the country has organized for the first time an Electronics Shopper exhibition. This event that will last for five days has brought together 35 exhibitors in the Abu Dhabi National Exhibitions Centre (Adnec). Located in a central area participants believe that the event will do well since they also believe that the organization was very good. These Electronics specialists offer flat screen televisions, mobile phones, karaoke and massage machines amongst other goods are in order to satisfy the large number of visitors that are attending the exhibition. Many amongst them were satisfied for coming after the first day of the event because they managed to get electronic devices at very "competitive prices" and get free accessories as well when they purchased items such as phones.
According to Antoine Georges the director of Dome Exhibitions the organizer of this event the number of visitors was very high and the fact that schools are finished will allow students to come in greater numbers as well.  He also added that some of the "exhibitors are so happy with the hype that some of them have booked for next year and doubled their spaces." He believes that the commitment that was given to the exhibition will allow it to prove itself to businessmen that he believes will be regulars every year". In addition to this Electronics exhibition the center is also hosting the 21st International Jewellery and Watch Show under the patronage of Mohammed bin Hamdan Al Nahyan.
This show which is very popular has managed to reunite more than a 170 participants that came from 19 different countries which show a 35 % growth on last year making Abu Dhabi the most contemporary facility for business and promoting commercial development.