KSA: a small step towards women's right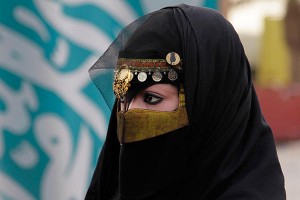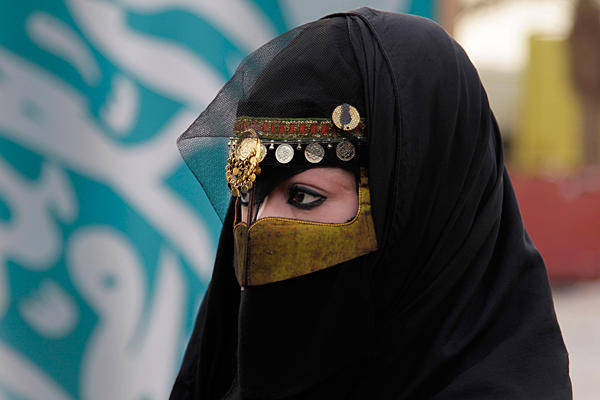 After disappearing from all media since his operation in November King Abdullah of Saudi Arabia made an appearance in a state media to make a speech welcoming and advising the new members of the council. This council that is meant to advice the King in law making matters is entirely appointed by the King who is also the Prime Minister and the only elections that are held in the country are for municipal councils that have few powers.
The new Shura council was sworn in on Tuesday and included an innovation that the monarch has been working on for some time in a very cautious manner in this ultra-conservative kingdom. For the first time in the KSA's history the first female council members were appointed by the King. Although for the past few months the Crown Prince Salman has been making major speeches on behalf of the 90 year old King for this event the monarch made sure he was present in order to show his support in the evolution he wants to see in the Saudi society that he believes should use these women's capacities to grow and improve.  He said to the female members of the council:  "Your place in the Shura council is not as those who have been honored, but as those who have been charged with a duty, as you represent part of society." Since the announcement of the women nomination, many conservative clerics have been protesting by saying that the reforms go against sharia law that was used as the reason to ban women from driving or traveling without a male guardian. There are other reforms that these conservatives are afraid of such as women's right to vote in the next municipal ballot which will be held in 2014.
Short URL: https://me-confidential.com/?p=6699