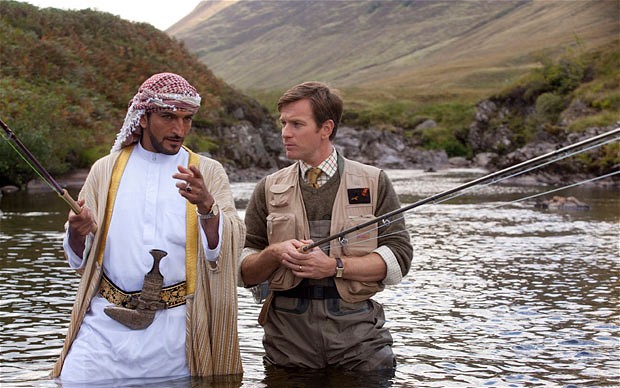 A workshop was held in by the Fishery Cooperative Union and the International Fund for Agricultural Development (IFAD). During this event it was announced that the countries third revenue is in the fishing sector since two million people and their families make a living out of it. According to Dr. Bahran, the director of IFAD, this sector needs special care since it is going to be providing source of income for generations to come.
That is why this workshop concentrated in finding the best way to keep on small-scale fishing but on international standards. This discussion also focused on pinpointing the problems the sector faces in Yemen which are mainly: the far location of fish farms from markets which is often responsible for late delivery and the over-use which can also lead to environmental degradation. According to Awath Al-Sokatri, the minister of fisheries this workshop is essential since he believes that securing these small fish farms will greatly help the improvement of the country's economic growth.  He also added that the government is willing to play a part in this improvement by forming an evaluating committee to quantify the losses due to piracy and by defending the case of fishermen that are detained in neighboring countries.
Following which the head of the fishery cooperative union Ali Ahmed Bin Sheba said that this workshop will help find ways in creating a proper coastal environment that will help greatly in the domain. Since Yemen has a coastline that is 2500 km long and contains more than 600 types of fish he finally said that creating sustainable fishing patterns will allow the rise of local income that has not been benefiting from the fishing industry for a very long time.