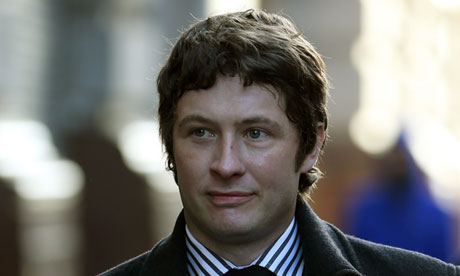 A medical tribunal called the Medical Practitioners Tribunal Service (MPTS) located in Manchester is a branch of the General Medical Council. This panel which is the doctors' professional regulator has the power to suspend or strike off doctors.
This week end, it delivered the verdict of a case that has been going on for the last 42 days. A former army doctor was found to have acted against the ethics of his profession while he served in Iraq. Derek Keilloh was a regimental medical officer who provided health care in a detention center in Basra.
In September, Baha Mousa, a Basra hotel receptionist died according to the panel because the injuries he received from British soldiers were not treated by the army doctor which at the time was Keilloh. The tribune said that the 93 separate injuries were the result of a violent incident with soldiers but the death was "clearly failings by others with responsibility towards the detainees to have safeguarded their welfare" Apparently attempts were made to save Mousa's life but the absence of an adequate examination of Mousa's body when Keilloh he knew the patient has injuries is the heart of the problem.
Two other detainees were also not well assessed and not protected from more mistreatment by him. He was initially accused with 51 individual allegations but afterwards, 30 were admitted, 17 were proved and four not proved.
Keilloh who now works in Mayford House surgery in Northallerton, North Yorkshire keeps on claiming that he only saw blood that was already dried around the nose of the hotel worker.  The hospital lawyers that are defending him asked for time to analyze the findings and so the panel will sit again on Monday to consider if he is still fit to continue to practice.