Abuse inquiry in Iraq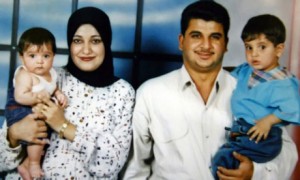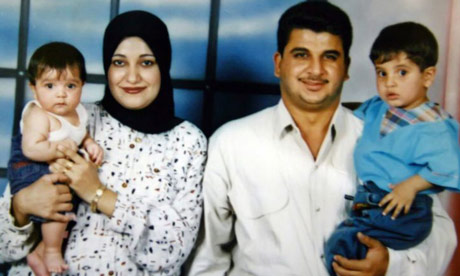 On Tuesday, Louise Thomas's evidence was presented in court on a preliminary hearing in advance of a judicial review that is going to be held in January. This former police constable worked six whole months with the Iraq Historic Allegations Team (IHAT) at the British headquarters as an investigator into accusations that the countries troops mistreated and abused Iraqi prisoners. Her job was to review video sessions of interrogations of Iraqi suspects in order to see how they matched up with methods of torture established by the Istanbul Protocols. But in July she resigned because she believed that the investigation was not genuine and that it was only a "face-saving inquiry". After she made statements in October denouncing this situation she had second thoughts at a point and asked to resume her functions. A demand she was refused by the government. Despite this fact, she now firmly believes that this investigation is not genuine.  The hearing is meant to examine the government's refusal to have a public inquiry concerning the mistreatment of Iraqis between 2003 and 2008. However, she pointed out that many tapes before 2005 were still missing which made her job less reliable.This statement was confirmed by John Birch, a former officer who was also in this investigation unit. Once the hearing was over the solicitor from Public Interest Lawyers, Phil Shiner said that he wishes that military intervention in IHAT should immediately be stopped since he believes that the seriousness of the torture methods during interrogation was not well graded. If the judicial review that is going to be held in January rules in favor of the Iraqi claimants, a full inquiry that military abuse happened will be ordered. It will be the third investigation following the Baha Mousa and al-Sweady public inquires.
Short URL: https://me-confidential.com/?p=6277
Posted by
Jaber Ali
on Dec 12 2012. Filed under
Headlines
,
World News
. You can follow any responses to this entry through the
RSS 2.0
. Both comments and pings are currently closed.