Etihad Airways expansion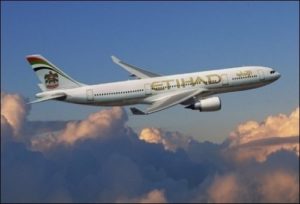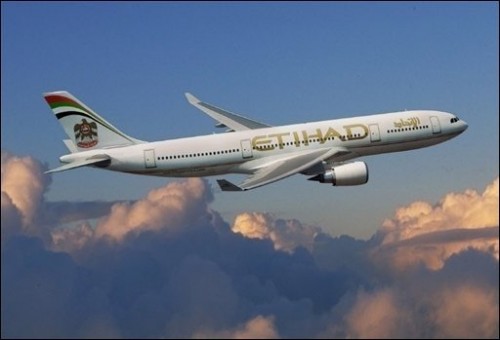 James Hogan Etihad Airways CEO said that discussions are being held with some Indian airlines so that they can acquire a stake. A month ago Indian government official had confirmed that this carrier was having talks with Jet Airways that has been valued at around US$290m. Actually, this Abu Dhabi based carrier holds minority stakes in many international carriers such as airberlin, Virgin Australia, Aer Lingus and Air Seychelles.  An alliance with Italy's Alitalia is also going to happen according to Hogan. Although he announced that Etihad did not look for a stake in Air France-KLM, a code share agreement was signed in October with them as the first step to a larger strategic partnership.  For Etihad Airways, combining efforts with Air France-KLM, airberlin and Aer Lingus is going to be a powerful relationship that will cover all of the Gulf region as well as Southeast Asia and Australasia. Creating code share and equity partners has allowed the company to have a "strong and growing revenue stream" that is giving it double-digit growth numbers. It was greatly boosted by a 51 percent surge in income from its 38 code shares and airline partners. Allowing the national United Arab Emirates carrier to see the number of passengers carried increasing to 23 percent in just a year to 2.79m and the average seat factor rising to a record 81.2 %.
That is why the CEO says that he is confident of achieving full-year profitability for the second year running. But this airline is soon going to sop equity investments because other airlines can't be controlled directly by Etihad Airways' management team that needs to be convinced of their strategy. According to the CEO the uncontrollable factors might block the smoothness of operations.
Short URL: https://me-confidential.com/?p=6237