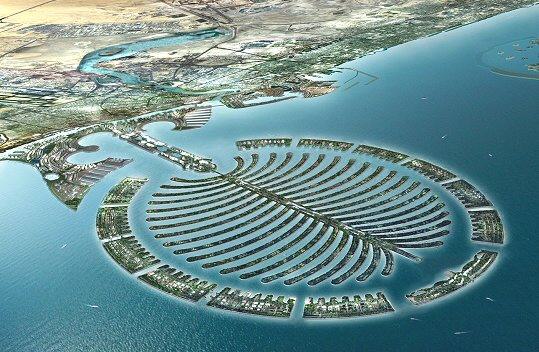 The usual popular touristic destinations such as Lebanon or Syria have seen their tourism industry greatly affected by security concerns in their regions. However, Dubai has become a very attractive destination for tourists because it has managed to assure stability.
According to Christopher Hewett from TRI Hospitality Consulting, Dubai "thrived even more in the recent months, partially benefitting from the crisis." Throughout 2012, great profits were made by this town not only because of the image of Safe heaven that it projects to the world but also because emphasis was given to the development of a wide variety of leisure and entertainment options. The growing business demand contributed as well in this success. It is shown by the increase of occupancy levels in Hotels which went from 0.5 to 0.7% and room rates were also improved. Unlike Abu Dhabi which has been struggling through a year of diminished business demand that caused hotels to drop rates in order for them to maintain occupancies and market shares. That is why Dubai Hotel market which is entering its maturity level plans to continue providing its quality service to its clients to continue holding this positive progression. This significant prosperity of Dubai benefitted greatly from the development of new airline operations and options of more destinations have made passenger traffic in the UAE increase this year. To confirm this fact, the double digit growth that was recorded during the first nine months can be used as proof. It shows that the traffic has passed from 34 547 744 last year at the same time to 42 565 340 this year.
According to forecasts, Dubai has a high probability of prospering even more this year to come allowing UAE's tourism industry to be stronger.