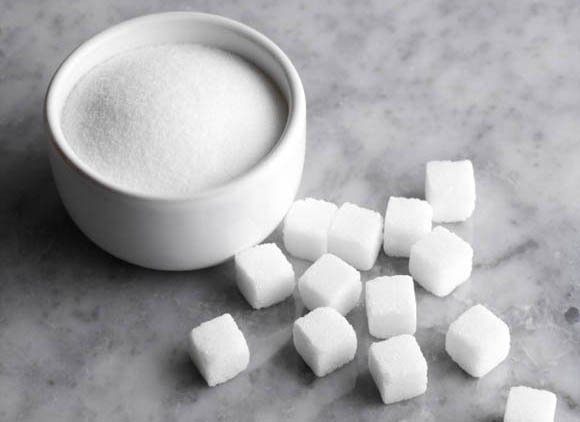 As internal conflicts between tribes and militant of different camps threaten Libya's stability raising doubts over the level of security, the government is busy in the markets trying to buy white sugar as stocks have increasingly depleted.
The country's importation of white sugar imports dropped sharply last year during the revolution and available supplies are almost exhausted. According to the International Sugar Organization (ISO), Libya's importation of the commodity has been constantly dropping as its annual consumption in 2010 was 296,000 tons to 123,000 tons last year.
A middle east based trader said Libya needs to build up on its strategic stocks because "a lot has been used this year and last year and not much was left". Another trader said that the country has been absent on the market for a while and everybody has been expecting its comeback.
However analysts and traders believe that Libya has identified new routes to source its sugar needs more cheaply this year, displacing traditional imports from the European Union.
In the past weeks alone, almost 30,000 tons of white sugar has been shipped from Brazil to Libya according to the port loading data. Another cargo of the above named quantity of raw sugar will soon be on its way too followed by 26,000 tons of white sugar in the coming days. Some dealers believe that the raw sugar shipments could be incorrect because Libya doesn't have a refining capacity and its small population isn't a favorable factor for such an investment. There are also reports of Indian refined sugar heading for Libya too.
This year, importation of raw sugar has risen rapidly in North African countries like Egypt and Morocco and there are believes that they are refined before being sent to Libya.