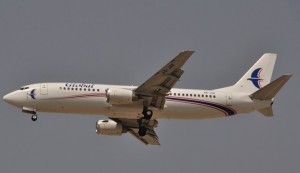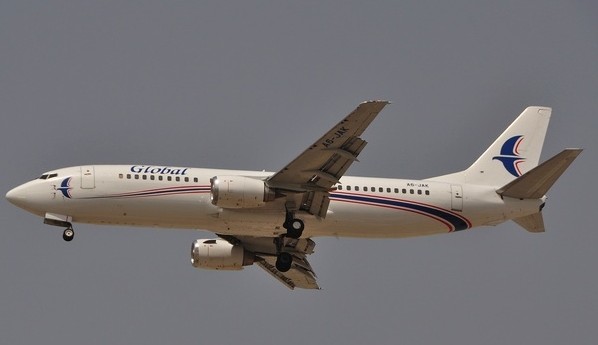 A memorandum of understanding to develop aircraft financing and leasing opportunities of mutual benefit in the Middle East market has been signed between  the National Bank of Abu Dhabi (NBAD) and aircraft manufacturer, Boeing. The agreement can boost investment for financial institutions in the emirates and the Middle East region involving large commercial aircraft.
The president of Boeing Capital Corporation, the manufacturer's financing and leasing unit, said the bond they share with their counterpart has been "long and valued" and the recent signing showcases "the next logical step for both of us in meeting the needs of the growing Middle East aviation market." The region has been outlined by Boeing to be one of the biggest aviation markets in the next twenty years requiring 2,370 commercial jet aircraft with a value of U.S. $470 billion.
The region's aviation industry was described to be "very strong and growing significantly" by the Senior General Manager of NBAD 's Corporate and Investment Banking Division, Mark Yassin, who added that their partnership with Boeing will help in supporting it. Part of the emirates plans is to make Abu Dhabi the hub of the region's aviation industry and this agreement will help in getting them closer to their ambitions.
The agreement is also a strategic decision because Boeing has noticed that almost 60% of its deliveries in the Middle East are paid for or financed by Middle Eastern sources this year alone thus doubling last year's when comapred. Economic conditions are also becoming favorable to aircraft financing markets which has been rising.
Under this new MoU, the two firms will identify and pursue projects concerning and arranging financing and leasing of Boeing products and services to current and potential regional customers.