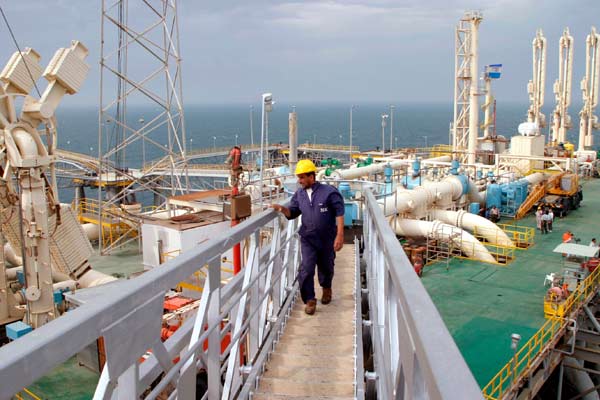 A specialized oil and gas free zone will be build on a 11 million square meter land at Khor Al-Zubair area in Basra in a joint venture agreement between Iraq General Commission of Free Zones and BIOGH Basra International Oil and Gas Hub. The zone will be serving as a mixed-use site for manufacturing, storage and servicing of the expanding requirements of Iraq's oil and gas sector as it is adjacent to Iraq's strategic energy port.
Administrative functions will be single handedly be overseen by the Iraq General Commission of Free Zones but it will join hands with other collaborators in facilitating on-site customs clearance and the provision of work permits. Basra International Oil and Gas Hub (BIOGH) will be the developer of the project with responsibility for the construction and design, infrastructure, project financing, marketing and management of the special free zone.
When completed, users of the zone will be handed long term agreements and a fast track process for regulatory approvals by BIOGH. Dr Sabah Al-Qaisi, the director general of the Iraq General Commission of Free Zones hailed the creation of the BIOGH free zone "as the most significant investment contract entered into by the Commission."
The free zone will be the second largest oil and gas free zone in the world. It will immensely help in boosting the economy of Iraq by attracting significant foreign direct investment. The facilities will be equipped with modern technology and will also be independent when it comes to power generation, water, and telecommunication, waste management processing and will be having permanent residential accommodation and recreation facilities.