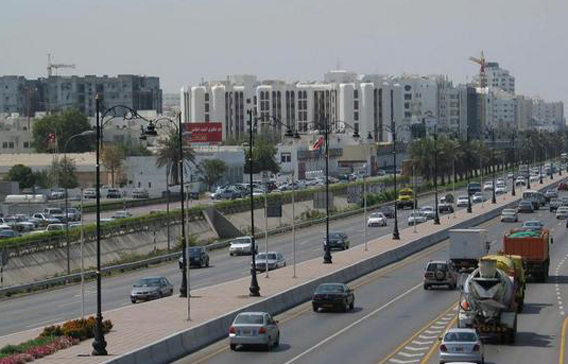 There are doubts over whether the operations and ownership of financial institutions in the Middle East and North Africa are heading for a change after unusual buy out deal was announced at a company in the United Arab Emirates.
The management of the Essdar Capital has bought out the existing shareholders of the company without more details being revealed by a statement from the company. The deal involves the two units called Essdar Capital and Essdar Capital Managers. Essdar Capital is an advisory and investment firm which enjoys the support of the Abu Dhabi royals. Among the bought out shareholders are members of Abu Dhabi's ruling family, sovereign wealth funds and other institutional investors.
The management is now seeking the approval of the Dubai Financial Services Authority, which regulates activity in the Dubai International Financial Centre, to finalize the deal. The chief Executive of Essdar, Mohamad Sotoudeh, thanked the previous shareholders and directors for their contribution to the company and thinks that the recent move by the management "may change the trend of how financial institutions are owned and operated in the region."
Essdar has been active in giving advice on debt restructuring and managed investments in regional distressed debt, among other activities. It has been able to complete more than $50 billion worth of debt restructurings in the Middle East since its establishment. It has also helped raise debt and equity capital for companies.
Its vast experience is also acquired from working with the UAE finance ministry and central bank on debt restructuring advisory transactions. Elsewhere, it has helped raise debt and equity capital for companies.