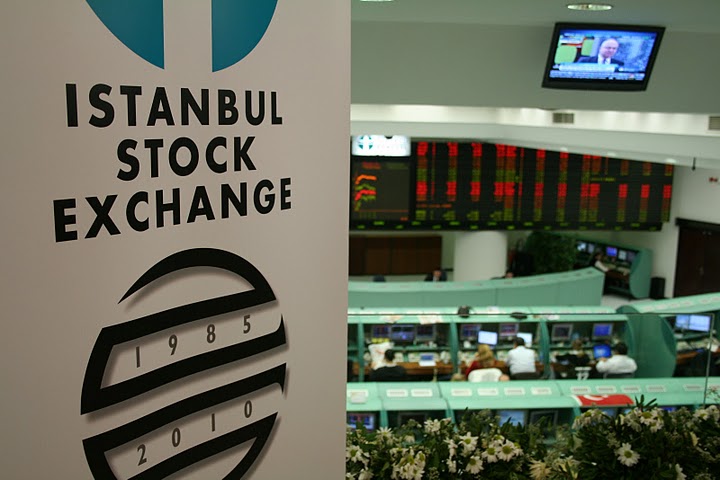 With the year almost coming to an end, the Chairman and CEO of Istanbul Stock Exchange, Ibrahim Turhan, revealed that up to 18 additional initial public offerings (IPOs) could be on their way. This number could be tripled because according to him, if the documents in their possession are taking into account, they "expect that this number can go up to 40 companies this year."
The trend is likely to continue next year as companies continue to search for efficient ways of financing their activities. Almost a score of companies have turned public this year, raising more than US$200m. Mr. Turhan hinted that the Istanbul bourse is restructuring and this will help it to attract more IPOs next year as investors demand for higher returns. Istanbul bourse's goal is to list 1,000 companies within 7 years and Turhan believes it is possible because "Istanbul is the centre of liquidity and is among the most liquid markets in the region," and he "expects companies from south eastern Europe, west Asia and the Middle East and North Africa to apply to be listed."
The Chairman and CEO of Istanbul Stock Exchange also dwelled on the issuance of the country's first dollar denominated sukuk to be held this week, and a lira denominated one next week for as much as TL2bn. He said such moves will raise the interest of the investors to the country.
They have also concluded agreements with 19 countries of the Organization of the Islamic Cooperation (OIC) when it comes to equity markets and Standard & Poor's will be releasing a Sharia compliant index that covers 50 companies from those member countries not only in fixed income but also in equity before assuring that they will be providing Sharia compliant products.