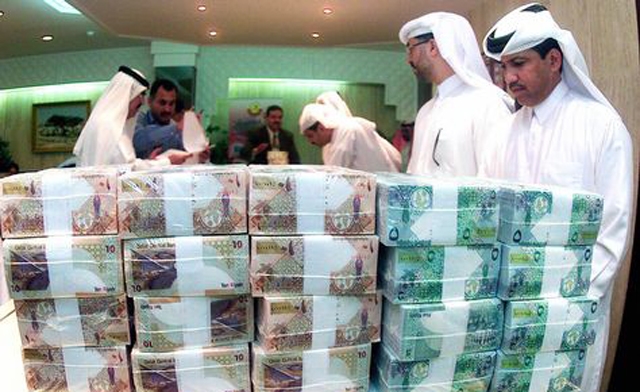 After two years of absence in the sukuk market, the board of the Qatar Islamic bank (QIB) has approved the issuance of another sukuk program. According to a released statement, an amount of $1.5 billion has been given the green flag by the board of the bank.
Necessary procedures will soon follow as the release went to state that "based on the approval, the bank will now pursue all necessary regulatory approvals from the relevant authorities." A spokesman of the bank said they have hired the services of HSBC Holdings PLC, Standard Chartered PLC, QInvest LLC and Deutsche Bank AG for the management of the issuance.
An executive member within the bank's who spoke on the condition of anonymity said the issuance of the $1.5 billion sukuk will be divided into two tranches of $750 million.  The first tranche of the sukuk might be issued in as early as next month. He also went on to further say that the bank wants to raise money in order to improve its liquidity and manage its balance between assets and liabilities. The bank would likely stage an investor road show in Malaysia and London among other cities, though this hasn't been finalized yet, he concluded.
The bank's last sukuk, 2 years ago, was $750 million and it carried a profit a profit rate of 3.856 percent. Its last trade shares (September 13) closed at 78 Qatari riyals ($21.43).
The bank has been able to establish itself as the largest sharia compliant lender by market value in Qatar.