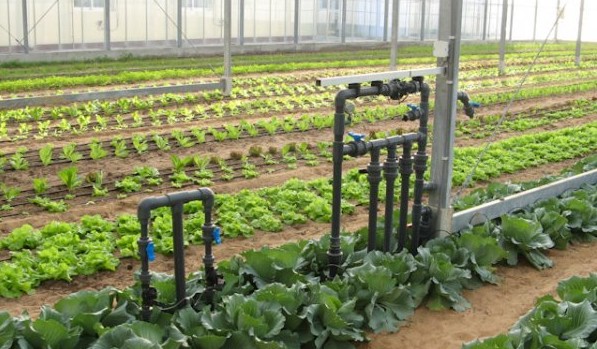 A recently concluded study claims that organic products are gaining momentum as the sector is deemed to attain to be experiencing 10% annual growth in sales if the trend continues. Organic farms cover a surface area of 34,997 hectares but this will also increase to 5% of the total planted area by 2017.
This year, the government has already set aside a sum of $16billion to develop the agricultural sector and emphasis have been given to regional and global agricultural products and services and focusing on organic alternative farming to meet the growing nutritional needs of its citizens, the study highlighted.  The kingdom's need of agricultural products has been on the rise in recent years.
With the 31st International Agriculture, Water and Agro-Industry Show barely two weeks away; the project manager of Saudi Agriculture 2012, Khalid Daou, called on investors and businesses to invest in Saudi's Agriculture saying that it "is the perfect time to forge and strengthen ties among local agricultural and food players" since the government is giving it its utmost attention. He added that this year's edition will be used as a stage in finding solutions necessary in promoting the Kingdom's food agenda. The trade fair will cover animal health & production, agricultural finance & banking, agricultural products & services, chemicals & fertilizers, cold storage & crop production, and dairy farming products & equipment, among many others.
The sector will be generating a lot of interest because prominent regional and international companies have already booked for their places at the trade fair as they aim to share business, investment and policy views regarding the kingdom and the region.