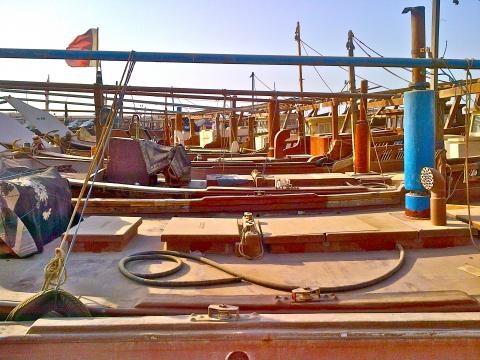 Bahrain's five municipal councils have announced that their project plans are over millions of dinars for the upcoming year. They have already met the ministers to finalize their plans with each of the municipal councils already having its list of projects to implement before June. The councils are looking forward to setting up a timeframe and choosing the best locations for their projects which range from improve housing, health, education, infrastructure, tourist and family facilities.
The chairman for the Southern Municipal Council, Mohsin Al Bekri, revealed that the financial aspect for most of the projects has already been assured. Ali al Jabal, chairman of the Northern Municipal Council manifested his concern to have some principal projects within his municipality as its population continues to grow under improper infrastructural facilities such as roads and sewerage. Muharraq Municipal Council chairman, Abdulnasser Al Mahmeed, said that Muharraq needs to be upgraded because it is the first place encountered by people leaving the airport as he looks forward to attracting "investment with businessmen showing interest in building theme parks and other attractions for families." Manama Municipal Council vice-chairman Mohammed Mansoor dwelled on the endeavors of the municipal councils to achieve these projects. Chairman Abdulrazzak Al Hattab of Central Municipal Council deplored the fact that it had numerous projects in the pipeline that had suffered years of delays, despite a budget being in place but welcomed the "assurances from the ministers concerned that work on our proposed projects will be carried out by the end of the year…and modifications taken into account."
There will be a general-secretariat meeting on Wednesday to set up a timetable of issue for debate ahead of the first full meeting to be held next week.