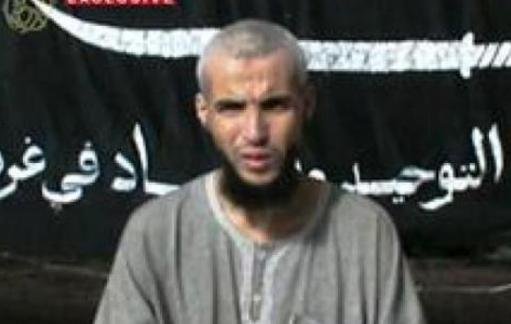 Taher Touati, the Algerian vice-consul in Mali, who was captured and kidnapped alongside seven diplomats when the Algerian consulate in Gao, Mali, was attacked in April by the Movement for Oneness and Jihad in West Africa (MUJAO) has been executed according to a statement released by the Islamic militant group. The statement stated that he "was executed this morning (Sunday) at dawn" and it held the Algerian government responsible for his death because of its failure to release three of their members. "The Algerian government must take complete responsibility for the consequences of its stubbornness and the misguided and irresponsible decisions of its president and its generals," read the statement. Some of the diplomats are accused of having links to Al-Qaeda.
Algiers Foreign Affairs ministry said it was investigating the reports of Taher Touati's execution. The ministry said that the information "is currently being verified to ensure its authenticity." It announced that Taher Touati's family "has been received on Saturday" and the Ministry's "contacts with kidnappers has been not broken." The concerned families and the national public will be updated with the situation, the release concluded. The family was not able to confirm his execution.
A source close to the government warned that such an act by the Islamist movement "can only cause surprise and justify the steps undertaken to confirm the veracity of the information."
A video released last week showed Touati pleading to the Algerian government to save his life. His family also called on his abductors to release him out of mercy due to his illness. One of the hostage's wife also pleaded to the Islamist movement for their release because they are "innocent civil servants," and urged President Bouteflika to work for their release.