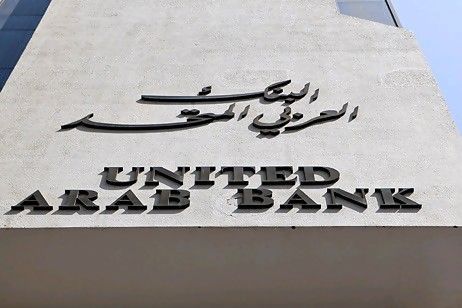 According to a Reuters report, the void left by European financial institutions in UAE's loan market is being filled by the local banks and they are reaping the fruits despite the conditions entitled to such a venture in the country. With reference to the central bank's data, lending only had a 1.8% growth in June from the end of December but banks have reported a much higher rate. Six of the eight largest local banks by stock market capitalization did so, led by First Gulf Bank with a 6% rise and Mashreq, up 5.1%.
Smaller banks have also been able to take their share and the chief executive of United Arab Bank- the 12th largest local bank, Paul Trowbridge, confirmed the prosperity of such banks in the loan market in July. According to him, "with the global crisis in the euro zone, some banks are focused on their home markets and we have been able to move under the radar and take market share."
A full withdrawal of the European banks in UAE is yet to take place because they continue to lend in Euros. It seems as if it is a change of strategy in the present uncertain economic environment because according to a   banker at one French lender, "the attitude we've taken is, for the clients whom we have strong, longstanding relationships with, we will continue to support them and that continues to be the case."
In the past couple of years, local banks have been able to rise to the occasion in financing multi billion dollar projects, bond maturities for UAE entities and large deals. International banks such as Citi, HSBC and Standard Chartered continue to play an important role in the loan market too.