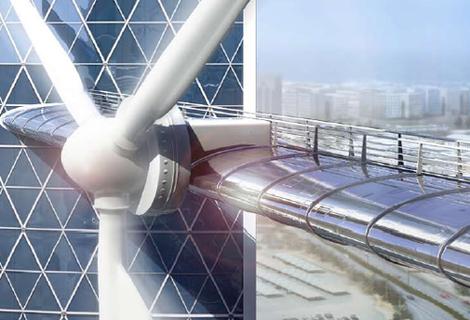 Bahraini authorities are planning to build a green city in an effort to reduce global warming, fight pollution and protect the environment amid rapid urban sprawl.
The $ 25 billion new town, to be built over a 356 hectare area, will include government buildings & offices, schools, a library, a theatre, a health centre, natural sanctuaries, a botanical garden and public parks.
The project also features luxurious villas and eco-friendly shopping centers and walkways. Up to 30 pc of the private plots in the green town would be devoted to infrastructure amenities such as power station, road networks, schools, bus stops and railways while 70 pc would be allotted to trees & palms growing and greenery.
The master plan of this town has been drawn in line with Bahrain vision 2030, a long-term economic and social development plan that outlines key policies for future development in the Gulf country currently rocked by ethnic clashes and social unrest.