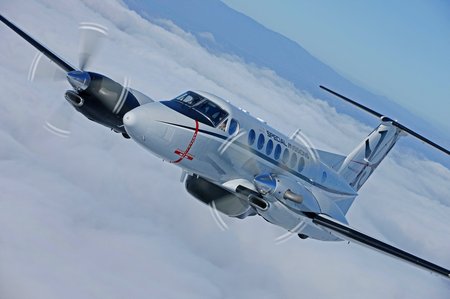 The Saudi government seeks to purchase 10 Link-16 data link systems and intelligence, surveillance and reconnaissance (ISR) suites for its King Air 350ER aircraft, says the U.S. Defense Security Cooperation Agency.
The $257 million deal also includes four new King Air 350ER ISR planes equipped with high-tech communication system, enhanced engines and  ISR suites. The package includes ground stations for data processing, spare parts, personnel training and support equipment.
According to the US agency, these advanced aerial reconnaissance military equipments will enhance the Saudi Air forces ISR capabilities to support naval & coastal operations, boost internal defense and fight terrorism & smuggling. They can also be used in search and rescue missions.