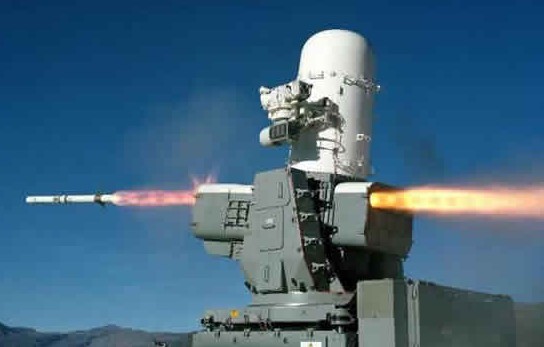 Reports have emerged that the Gulf countries, namely Saudi Arabia, Kuwait, the United Arab Emirates, Qatar, Bahrain and Oman, have been showing keen interest in bolstering their defense artilleries with the latest Lockheed Martin Corp missile defense system. According to the company, there has been an influx by the gulf countries for these systems in a bid to counter threats in the region.
The rise in interest has been confirmed by company's vice president for army and missile defense program. In his own words, he said "all of the (Gulf Cooperation Council) nations have an interest." The UAE was sold the Theater High Altitude Area Defense (THAAD) system last December, the first foreign sale of the system, and other gulf states have followed their footsteps since then. Lockheed is also promoting its products to these countries too.
Although the Gulf Corporation Council (GCC) is a political and economic alliance binding the above named Gulf States, the United States has revealed that negotiations and deals are not concluded as a group but rather on bilateral levels. According to a U.S. military official, he said "it's us working out agreements with individual countries." None of the Gulf member states of the corporation have made official comments.
Last month, reports from the Wall Street Journal claim that a high-powered Raytheon Co AN/TPY-2 X-Band radar station was being established in Qatar by the US.
The THAAD is capable of intercepting short, medium and intermediate ballistic missiles from hitting their target. It has its own radar, interceptors, communications and fire control units.