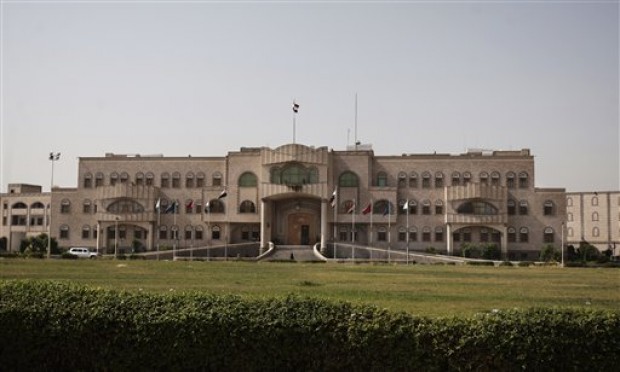 The building of the Defense Ministry came under the attack of hundreds of Republican guards loyal to the country's former president. The attack is reported to have claimed the lives of four people and more than a dozen were injured. Reinforcements have already been deployed by the Interior Ministry to the building after the attack.
A senior defense military was quoted saying "senior military leaders intervened to help put an end to the clashes, at least for the meantime," forcing analysts to conclude that tensions still remain and attacks are likely to continue between the loyalists of the two regimes.
The attack has forced businesses to close in the capital and Banks close to the Defense ministry have remained closed amid fears that the gunmen could storm them as the exchange of fire continued between the two sides into the afternoon. Although heavy explosions were used according to witnesses, calm returned to the city when the evening approached. Some of the residents have attempted to flee the capital but it was to no avail as reports claim that stray bullets have entered into peoples' homes.
The attackers of the ministry were led by the former President's son. The attack is also linked to President Abd-Rabbu Mansour Hadi intentions to restructure the armed forces and reduce the amount of units under the command of rival chiefs, including Saleh's son. There are also fears among the military's top brass that he would borrow the tactics of Egypt's president to get rid of them through retirement.
President Hadi wasn't in the country at the time of the attack. He is attending a meeting organized by the Organization of the Islamic Conference in Saudi Arabia to discuss Syria and other regional issues.