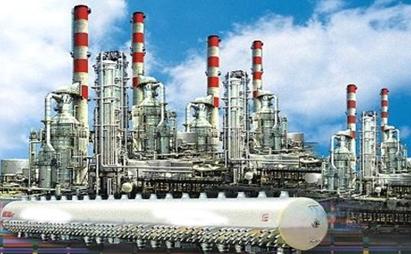 Following months of delay in the run up to its reactivation, Libya's largest refinery, Ras Lanuf, will soon start operating by the end of the month. According to one of the senior officials of the National Oil Corporation (NOC), the refinery will begin functioning again in a fortnight, precisely on the 28 of August. Its operation is considered to ease the pressure on the oil market because of its crude oil quantity.
The news has been welcomed by its customers because the refinery has the capacity of processing up to 220,000 barrels of oil per day and it has been a crucial supplier of oil products especially jet fuel and naphtha in the Mediterranean region. It ceased functioning when an armed movement destined to remove Khadaffi from power started gaining support.
Since then, the refinery had some of its products stocked in tanks and the up build towards opening its doors again has led to the selling of these stocked products in order to create space for the fresh outputs. A trade manager confirmed the report. He said the National Oil Corporation has "sold products in stocks specifically to empty the tanks."
There are hopes that the resumption date will not be deferred again this time because sources in the oil industry claim that the repeated postponement of dates is due to a row between the country's state oil firm and its UAE based partner over payments for crude oil.
The Ras Lanuf refinery is owned by the National Oil Corporation of Libya and the Trasta Energy, headed by a powerful United Arab Emirates businessman, Essa Al Ghurair. The refinery provides almost a two-third of the country's oil refining capacity.