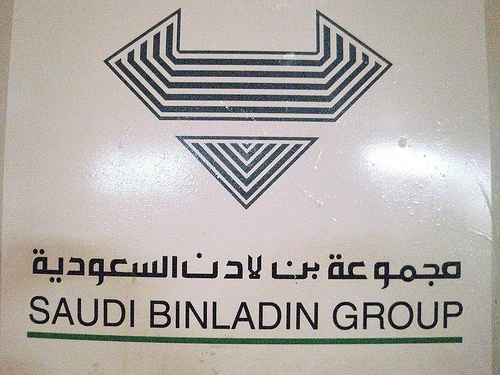 One of Saudi Arabia's largest construction companies has issued an Islamic bond widely known as Sukuk in a move to enlarge its operations. The bond which is issued by the Saudi Binladin Group Sukuk limited in the Kingdom is $266.6 million. The bond is also guaranteed by the full group.
Analysts have noticed that the issuance of bonds has been on the rise in the kingdom, which is also the largest economy in the Arab world, as companies enroll on expanding their activities, production and domain of intervention.
This is the third Sukuk issued by the group and its first one happened two years ago. According to a statement released by the Clifford Chance law firm, advisory for the issuance of the bond was overseen by them and AL Jadnaan & Partners whilst the guarantor is Saudi Binladin Group and HSBC Saudi Arabia will be issuing the bond.
The group has been successful when it comes to securing funding and this time around, expectations remain positive. Last year, it was able to acquire a funding of $2.3 billion from a syndicate of local and international banks for the expansion and development of King Abdulaziz International Airport in Jeddah. The group is also based in the same city.
The Saudi Binladin Group also ventures in businesses like real estate, textiles, telecommunications and distribution but one of its major achievements is to be able to establish itself as the largest contracting company through building roads, bridges and renovating mosques in Makkah and Medina.
Saudi Arabia has issued $8.8bn worth of Sukuk during the first six months of the year.