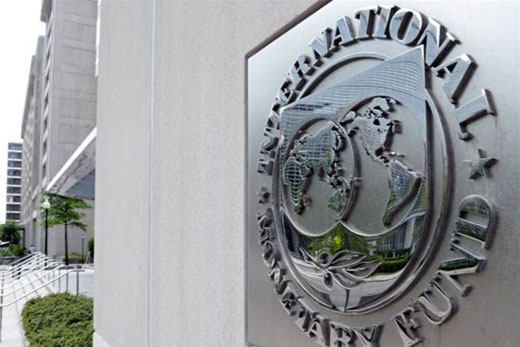 Morocco and Jordan have received over $ 8 billion financial assistance from the International Monetary Fund to help the two countries economies withstand the fallouts of the political turmoil and popular unrests rocking the MENA region.
A $ 6.2 billion precautionary credit line went to Morocco to enable the North African country to carry on implementing its economic-reform agenda and face swings in oil prices, while Jordan got $ 2 billion IMF loan. The money will be used to support the Hashemite Kingdom's economy badly hit by external shocks, regional political tension dealing a hard blow to tourism, remittances and foreign investment.
These two non-oil producing countries were affected by growing heavy energy bills, regional instability and Europe's swirling debt crisis.