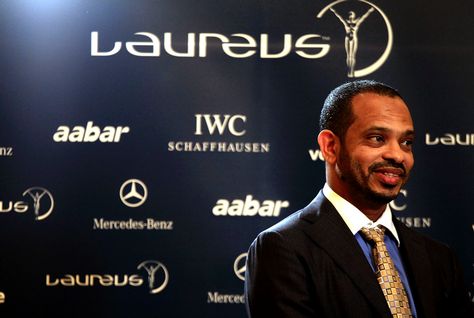 A new Islamic bank, Al Izz Islamic bank, in Oman which also stands as the only dedicated Islamic bank in the country will be receiving a bulky investment fund from the Aabar Investments in an announcement delivered during the unveiling of the bank's corporate identity amidst its preparation for its IPO.
Although the bank is still undergoing formation as it prepares for an eventual public offering of its share capital in the country, its establishment is regarded as milestone in the country's banking sector. Aabar investments Chief executive officer, Mohamed Badawy AL-Husseiny, confirmed their investment plans before going further to describe it as delightful venture to be a cornerstone in Al Izz Islamic bank. He added that "it will be one of our largest investments in the region" before saying that their decision was motivated by their confidence in Oman and other financial Gulf markets.
The new bank will be giving priority to Shari'ah compliant financial solutions to Oman's corporate and retail banking customers. Set up by the close corporation of some lead investors in the Gulf, Al Izz is aspiring to become the number one bank in Islamic banking with comprehensive Islamic banking products and services. Sayyid Taimur Bin As'ad Al Said who unveiled the corporate identity said that they "hope to set benchmarks" in Islamic banking with modern banking technologies.
Aabar investments belongs to the group of principal strategic investors from Abu Dhabi and it is also part of the three companies behind the joint promotion of Al Izz bank alongside Huriah Company and Tasameem Real Estate Company.