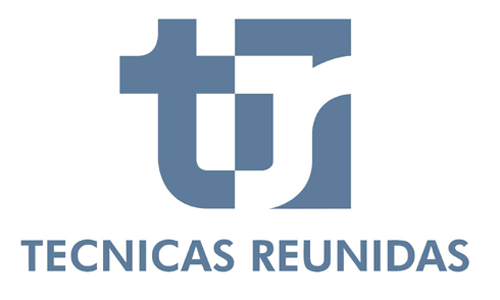 Spanish oil engineering company Tecnicas Reunidas has won an $800m deal to build part of a petrochemical complex in Saudi Arabia.
The deal for the Chem-III project, in the Jubail Industrial City II, was awarded to the Spanish company by the Saudi Sadara Chemical Company, a joint venture between Saudi Arabian Oil and the Dow Chemical Company.
The Spanish firm will be responsible for engineering, procurement and supply of complex equipment and materials, and construction of plants and assistance during the commissioning of the units.
The petrochemical complex is expected to be operational in 2015.