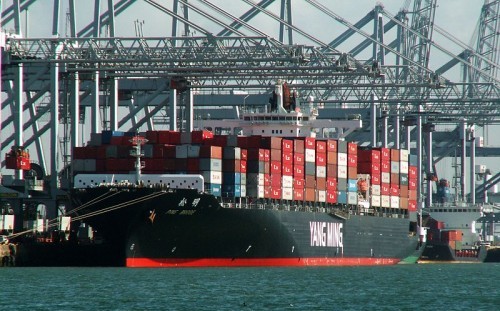 Bahrain has been chosen as the headquarters of PineBridge Investments in the Middle East and North African region. Established as one of the best investment management companies in the world, PineBridge has an Independent asset of more than $67 billion of assets of institutions and individual customers under its responsibility. Its offices in the region are found in Dubai and Istanbul but it also has offices in more than 20 countries.
Bahrain's Central Bank has awarded the firm with a category 1 license. The acting chief executive of the Economic Development Board, Kamal Bin Ahmed, welcomed the announcement of PineBridge describing it as a delightful gesture and praised their rich experience in their domain of intervention. He said that the firm's "experience in a range of international markets and the management team based in Bahrain has impressive expertise in the Mena region." He added that PineBridge's decision will also help in promoting investments into the country and boost the capacity of the private sector in the socio-economic development of the kingdom.
The CEO of PineBridge investments Middle East, Talal Al Zain, dwelled on the reasons that pushed them to choose Bahrain. He highlighted that the Kingdom's "regulatory environment, good location…, extensive global network, broad capabilities and established track record across all asset classes" made their decision making easier in other to satisfy their "diverse sets of clients in key investment categories, including large institutions and private clients looking for differentiated products and competitive risk adjusted returns."
Investors from the Middle East and Asia will also be linked by the Bahrain headquarter in a bid to ease transactions and access between the two markets. PineBridge is engaged in private equity, fixed income, wealth management services and hedge fund services.