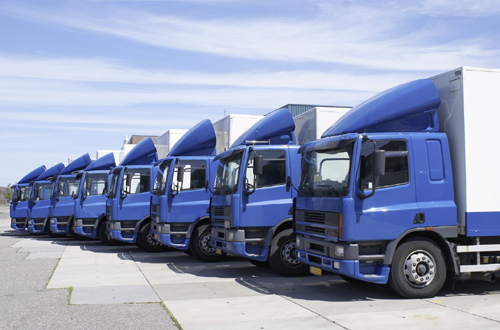 Reports are emerging that the building of a huge bus manufacturing and assembly plant capable of satisfying the region's need is underway in Oman as the project's Memorandum of Understanding has been signed between Oman Investment Fund (OIF) and Mowasalat.
Mowasalat, Qatar's public transport company described the new venture as part of its expansion strategy to attain its mid and long-term aims and objectives. This is the first experience of the company in such projects. The project is deemed to ease the pressure on public transportation in the Middle East and North Africa as well as create job opportunities.
Oman Investment Fund (OIF), a sovereign wealth fund of the Sultanate of Oman, was not available for comments. With only six years of experience, the fund has made a name for itself internationally by investing in diverse sectors such as real estate, transportation, finance telecommunication etc. in within and outside the borders of Oman.
The signing of the Memorandum of Understanding is seen as act which will further tie the knots linking the two countries, Oman and Qatar, and open new doors to the Omani basic industry because most of the necessities of the new plant will be produced by small and medium industries inside Oman.
Mowasalat came into existence a decade ago to facilitate the means of terrestrial transportation in Qatar at an affordable cost and solve the traffic jam and parking space problems. It now operates under its new name "Karwa" and has invested in luxury taxis and private-hire coaches.
This new manufacturing and assembly project will be the largest of its kind in the Middle East according to an official of Mowasalat unauthorized to speak to the media.