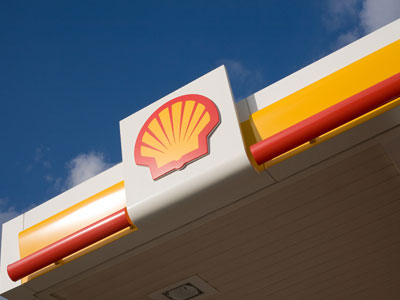 In another boost to Iraq's ambition to reach its post war output, the gas joint plant signed at the end of last year under an agreement worth 17 billion between Mitsubishi Corporation and the Royal Dutch Shell will soon be functional.
In three weeks time, the pumping of gas will start at the plant with a production capacity of 60 million cubic feet per day according to Iraqi officials although they have been assured by Hans Nijkamp, Shell vice president and country chairman for Iraq assured that it will reach 100 million cubic feet per day after a couple of weeks in a released statement. The gas will serve as a feedstock to petrochemical industries and will also help in reducing power shortages.
Production is forecasted to reach 2 billion cubic feet per day in five years. Iraq's southern oilfield burns off more than 700 million cubic feet of gas per day.