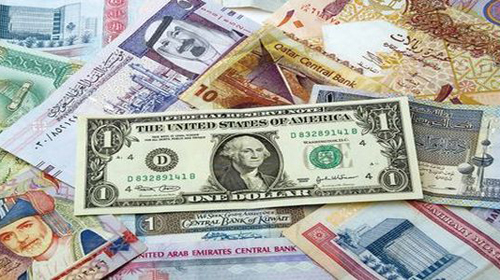 The ratings agency Standard & Poor's predicted that the Gulf Cooperation Council banks will be shielded from the Euro zone turmoil and will continue recovering steadily from the 2008 credit crisis, despite the persistence of some pockets of risk.
Since 2008, "despite slower balance sheet growth, most GCC banks have maintained healthy earnings generation before provisioning," the ratings agency said in a report released on Wednesday.
Even though pockets of risk persist, asset quality continues to improve and banks do not need to provision as much to cover loan losses, the report said, adding that the banking institutions will not be affected by the Euro zone turmoil for the rest of 2012 and 2013, because their net funding dependence on European banks, and external funding in general, is largely limited and manageable.
For most GCC banks, funding profiles have improved visibly in the past few years on the back of declining balance sheet growth, according to the report.
Apart from Bahrain, other GCC members (Kuwait, Qatar, Oman, Saudi Arabia, and the United Arab Emirates) have remained largely isolated from the spillover effects of the political turmoil in other parts of the Middle East and North Africa, according to the ratings agency.