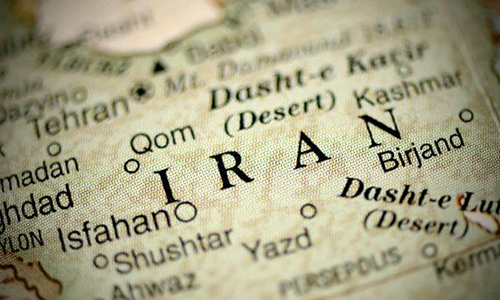 "The sanctions have had no effect on Iran and will have none," because they "have existed for many years and nothing has happened, and one should not anticipate anything new". These were the defiant words of Iran's Oil Minister, Rostam Qasemi, when the EU sanctions came in to effect on Sunday.
The sanctions forbid the importation and transportation of oil from Iran, and the insuring of tankers carrying it. Although Europe accounted for almost 600, 000 barrels per day of Iranian oil before the sanctions, the oil minister said that they have already found a replacement.
Oil revenues sum up to about 80% of the governments export revenues and almost equivalent to half of the government's earnings, according to EU estimates, prompting western countries to advocate for sanctions in order to ruin Tehran's economy and forcing it to bring an end to its nuclear programme. Iran's central bank governor said they are "implementing programmes to counter sanctions and… will confront these malicious policies," as he revealed that they are in possession of US$150bn in foreign reserves for their importation needs. The vice president called for national unity and solidarity as they prepare to face "the heaviest of sanctions", describing them as "dastardly", which will engender "occasional confusion" in the market.