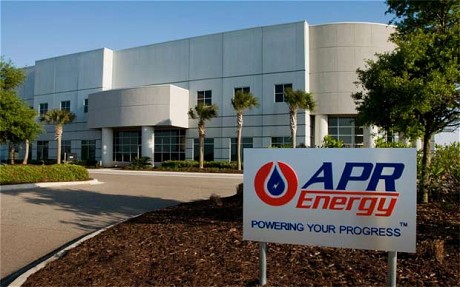 Yemen has awarded a new energy contract to leading international temporary power provider, APR Energy, that will provide the country with a seasonal power solution.
APR will provide for a reliable supply of electricity to counteract peak season demands in Yemen and will be flexible in nature in order to be run in connection to the local grid or in island mode, unconnected to the grid, APR Energy said in a release.
The 60MW contract will be execute d across two sites near the city of Aden, using diesel-fired power generation technologies.
In accordance with the agreement, APR Energy will provide for all installation, operation and maintenance of the power facility for the duration of the contract.
The generation equipment will be deployed on a fast-track basis from APR's newly opened hub facility in Dubai, the release said.