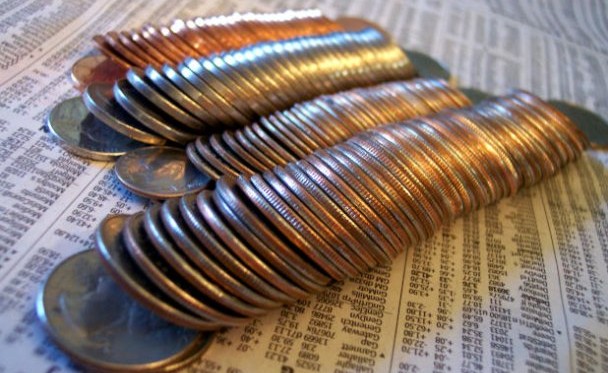 With reference to a rating statement from Moody's, Tamweel is on the verge of beginning a project based on the sale of a mortgage-backed sukuk (Islamic bond) secured in the emirate and related receivables to gather an amount of $235 million.
Tamweel, a unit of Dubai Islamic Bank (DIB), is a well established Islamic mortgage lender situated in Dubai. Investors meetings have begun since yesterday but the supposed sale's target size is yet to be released with the road shows scheduled to come to an end on the 25th of this month.
Maturity period is almost equivalent to half a century from now with the agency's provisional rating saying that certificates will be maturing in 2046.  Aa3 floating rate certificates have been provisionally set by Moody at a notch six times higher than Tamweel's standalone credit rating of Baa3. Dubai Islamic Bank has a rating of Baa1.
In another financial story, Horizon Terminals Limited (HTL) has put on paper after coming to terms with three banks to acquire a hundred million dollar financing facility under Islamic terms for a decade. The banks involved are Standard Chartered Bank, Emirates NBD and Noor Islamic Bank.
In its bid to support the ever increasing growth of Dubai International Airport, HTL envisages to build a 60km jet fuel pipeline to the Dubai International Airport from its new bulk liquid petroleum terminal situated in Jebel Ali. Part of the money will also go into linking its tank farm which has a capacity of 141,000 cubic meters.
Finally, the government through its Financial Affairs has said that it is under no urgent need to issue bonds because it can manage its budget deficits.